Technology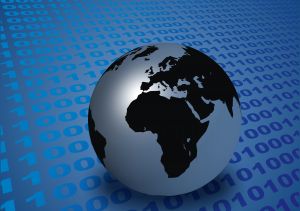 MIS utilizes the latest in high speed server farms and streamlined databases to create highly responsive, integrated processing systems. These systems include ProductionLink™, a complete internal processing system that provides tracking and fulfillment tools covering all of the Company's products and MISDirect™, a customer portal that serves as a total interface to place and track orders, obtain pricing and receive reports and data. The internal systems are combined into a suite of integrated applications known as "ProductionLink™" and the customer applications are grouped under the name of "MISDirect™". These systems are internally developed and are proprietary to MIS. MIS also integrates several purchased software applications with its ProductionLink™ program to enhance its productive capabilities. MIS' systems are web based and can be accessed by authorized users from anywhere using a web browser. Due to the flexible design of these systems, MIS is able to offer customers a full interface with their systems as well as a complete range of custom reporting options.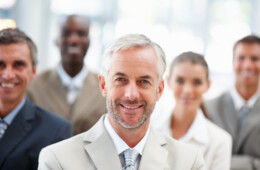 Portal Integrations MIS has the highest level of integration with many vendor portals including RealEC, Ellie Mae, Point/Calyx and others. Direct...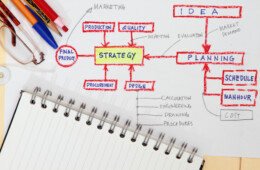 ImageLink™ MIS maintains electronic originals of all documents related to your order in perpetuity Documents are indexed and version...