Vendors
MIS relies on a network of professionals to search public land records, conduct outside closings, and perform appraisals, valuations and property inspections. We hold our vendors to the highest standards of excellence, as they represent MIS and its clients out in the field. MIS constantly monitors and assesses our vendors to ensure that they continue to meet and exceed our expectations and those of our clients.
If you would like to be considered as a vendor for MIS, please click on the Vendor Portal button below, complete the requisite forms and submit them to us for review.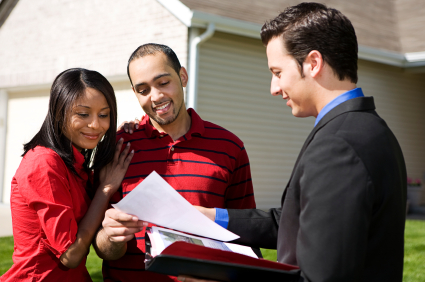 A qualified signing agent is responsible for coordinating various activities necessary for completing a real estate transaction. Their primary...
Field inspectors provide a variety of non-valuation services to the real estate industry. They inspect properties for construction progress,...