Clients
Why is MIS the real estate information provider of choice for so many Lenders?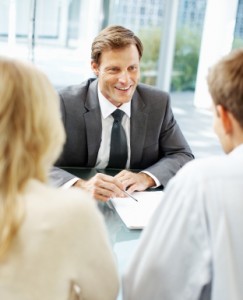 Nationwide Coverage:
MIS has the flexibility and expertise to service all clients, (local, regional and national) providing invaluable efficiency and convenience.
Expert Title Curative Work:
Includes secured lien payoffs and subordination requests
One Title/Closing Contact:
Pertains to all orders, regardless of property location
Signings Anytime, Anywhere:
Appointments are set for a time and location convenient to the borrower (bilingual agents are also available)
E-Recordings:
MIS will record all necessary documents electronically wherever available
Online Access:
MIS Direct allows orders to be placed and tracked online. Also allows printing of documents attached to an order
Work In Progress (WIP) Report:
A title/appraisal pipeline on MIS Direct that automatically refreshes every 5 minutes
Customizable Status Alerts:
Status updates providing immediate notification of an order reaching a crucial point can be delivered to you via email
Flexible Hours:
Extended hours at month end (or upon request)
Appraiser Assignment by Proximity & Quality Rating:
Geographically competent appraisers are selected using those highest ranked in quality nearest the subject property
In-House Licensed Appraisal Examination Team:
All appraisal reports are examined to ensure general adherence to FNMA, FHA, USPAP and standard appraisal practices and industry standards
LOS Integration Available:
MIS can discuss the possibility of directly integrating your LOS with our system
State Registered AMC:
MIS is a registered Appraisal Management Company in all states having passed legislation, mandating such. We actively monitor the remaining states with pending AMC registration legislation in order to stay in compliance.