Valuations
We Help Keep You Compliant
Mortgage Information Services, Inc. offers nationwide appraisal services to the mortgage industry. In addition to offering all the traditional appraisal products, we offer automated valuations (AVM) and the Homevaluator™.
In keeping with a philosophy of quality customer service, we manage appraisal vendors' who complete appraisal reports that recognize the Uniform Standards of Professional Appraisal Practice and commonly accepted appraisal methods. We believe that the clarity and conciseness with which the appraiser communicates the data is essential to the utility of the appraisal and the reliability of the final value opinion.
As part of MIS appraisal policy, each appraisal completed for MIS is typically subjected to an internal examination by designated MIS Appraisal Processing Staff.
The Administrative Examination process refers to the internal appraisal examination process at MIS.
Appraisal Reports may be examined for:
Completion of all client specific requirements as referenced in the Clients' Specifications and specifically noted on the MIS appraisal order form to the appraiser.
Completion of general content and presentation, in accordance with MIS Appraisal Policy, Federal and State regulatory guidelines and industry standards.
Appraisals are completed on the appropriate forms, as they are typically accepted in the industry, or requested by the customer, at the time the report is completed. Regardless of the form used, an appraisal should be sufficiently descriptive to enable the examiner to ascertain the reliability and credibility of the opinion of value and the rationale for that opinion.
An insurance component is available for the MIS Quickcheck AVM and the Homevaluator™.
Please contact us for more information on the Homevaluator™.
We are able to cascade our valuation products to suit your needs and business rules.
Our Appraisers
Our appraisals are completed by local staff appraisers or by our proprietary nationwide network of independent fee appraisers.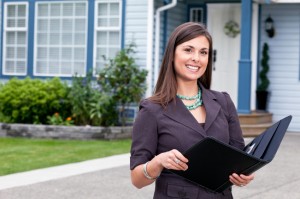 Our Appraisal Department is centered on customer service. We understand the competitive nature of the mortgage lending industry and have responded with a customized appraisal program that emphasizes quality, speed, and customer service. We provide quick responses and timely updates.
By using Mortgage Information Services, Inc. you have access to a host of benefits, some of which include:
100% nationwide coverage
One vendor for all your appraisal needs
Internal quality control
Dedicated customer service contact
Flexible ordering and delivery options (XML, system integration, e-mail, MIS Direct, etc.)
Post-delivery value appeal and revision support
Using Mortgage Information Services, Inc. for your appraisals allows separation of loan sales staff from the appraiser. This process assists with compliance and risk management.
MIS can deliver selected data fields from the valuation reports as XML tagged data or in file transfer format, in addition to the electronic delivery of the required report. In addition to delivering reports as e-mail attachments, the MIS system can deliver reports as XML tagged images so they can be automatically indexed by your system.
We Are FHA Specialists
MIS makes obtaining an FHA appraisal EASY
Click here for more information
We would be happy to assist you with all your appraisal valuation needs. For more information about our real estate appraisal program, please contact our Sales Department at 888-901-4647 ext. 1222 or email us.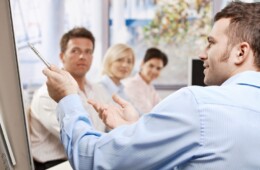 Government Agencies Housing & Urban Development (HUD) Fannie Mae Freddie Mac Federal Housing Finance Agency Federal Emergency Management Agency...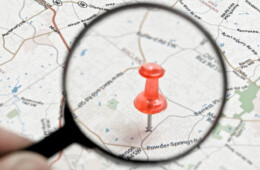 Appraisal vendors play a vital role in the success or failure of our appraisal operations at MIS. To this end, we must endeavor to utilize appraisal...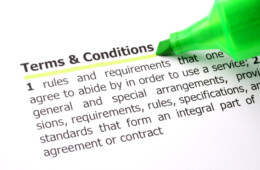 MIS is fully committed to being compliant in all states requiring AMC State registration. Please find our licenses below. ...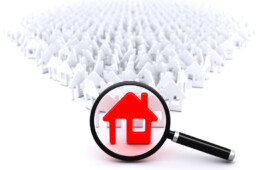 Portfolio Quickcheck The MIS Portfolio Quickcheck is a fast, easy way to check the value of properties in a residential loan portfolio. This report...